Diversify Acquisition Channels with Programmatic Direct Mail
Connect your first-party data to the PebblePost Graph to unlock advanced targeting and optimization features on the PebblePost Platform that work together to move prospects seamlessly through the funnel, from discovery to first-purchase.
LET'S GET StARTED
Power Greater Relevance
Engage prospects with the highest conversion potential based on billions of online intent signals that are refreshed daily.
Optimize to Outcomes
Focus on results, not margins or send volume, with optimization algorithms that are always learning and improving.
Get in Homes Faster
Improve recency and accuracy with a dynamic print and mailing network, including multilayer address and recipient validation.
Discover A

New

Channel, Discover

New

Customers
Digital channels can be overcrowded and unpredictable, making it hard to sustainably hit performance goals.
PebblePost Prospecting Audiences help you rise above the noise of online environments by discovering and engaging high-value prospects offline, at home, with performance-driven strategies built around your data and your goals.
Let's Get Started
Engage Modeled Audiences
Find prospects that look and act like your best customers using online intent and demographic data.
Optimize Prospect Lists
Power efficient performance by optimizing any large prospect lists based on conversion potential.
Turn Subscribers Into Customers
Convert email and text subscribers into customers with targeted offers, even without a household address.
PebblePost consistently hits our new customer acquisition goals, driving a significant number of incremental purchases over the control group.
Convert

Website Visitors into Returning Customers
"Intent" is more than whether or not someone visited a certain page or pressed a button on your website.
PebblePost Prospect Retargeting goes beyond basic triggers and automation by using online intent signals expressed across hundreds of ecommerce websites to determine the conversion potential of every visitor to your website.
Let's Get Started
Convert Unknown Visitors
Engage every website visitor with a high conversion potential, even if they're not in your database.
Never Overspend
Improve efficiency with global frequency capping and by filtering out customers and recent purchasers.
Enrich Acquisition Insights
Use custom labels and segmentation to better understand what's driving transactions.
PebblePost has been a great addition to our digital marketing strategy. We've seen how effective it is to reconnect with our online prospects through direct mail.
Understand

Performance Regardless of Point of Sale
Prospects don't just buy things on your website, so why only track and measure what happens online?
PebblePost bridges the gap between digital and offline transactions with reporting and measurement that takes into account all points of sale, whether they happen online, in store, and even over the phone.
Let's Get Started
Demystify Incremental Lift
Gain deeper insights into value created by comparing performance against control groups.
Understand Performance Faster
Plan Ahead with KPI Projections
Partner with data scientists and experts to project performance and budgets based on your goals.
[PebblePost's] commitment to measurability and their thorough causal lift analysis validated the value they add to our acquisition program
Stand

Out

with Beautiful, High Quality Marketing Mail
When introducing your brand to prospects, first impressions matter.
Whether you need multiple folds to tell your story or a simple but powerful postcard with a prominent offer, we've got you covered. PebblePost provides a variety of formats and gloss options to make sure your brand's creative is given the attention it deserves.
Create Superior Experiences
Create Superior Experiences
Select from a variety of creative formats and finishes to deliver the perfect look and feel.
Test and Learn What Works
A/B test creative imagery, format, and even offer codes to further refine performance and deepen learnings.
Streamline Creative Processes
Quickly and easily upload creative assets while the dynamic print and mailing network does the rest.
Commit to
Sustainability

Without Sacrificing Performance

One of the wonderful things about Programmatic Direct Mail is that it is inherently greener than traditional direct mail marketing, since only people with the highest likelihood to convert receive a piece of marketing mail. In other words, you don't have to send as much to see the same, or even better, results. But we also know that's not enough. That's why we're taking active steps to lessen our impact on the planet, like partnering with the environmental charity One Tree Planted and offering FSC ® Certified recycled paper options for our customers.

LET'S SAVE TREES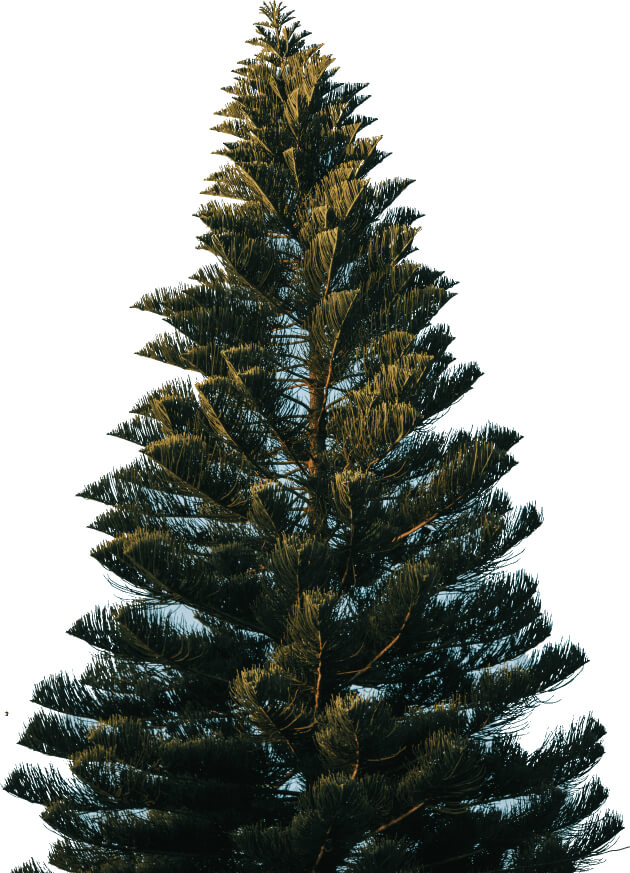 Ready to Make Programmatic Direct Mail a Part of Your Customer Acquisition Strategy?