Make Marketing Truly Addressable
Quickly and easily engage decision-ready audiences and measure performance across all points of sale with address-level accuracy using Programmatic Direct Mail.
LET'S GET STARTED
Solutions
Power 5-50X Return on Ad Spend Throughout the Customer Lifecycle
Acquisition Solutions
Discover, engage, and convert new customers.
Let's Talk Acquisition
Retention Solutions
Upsell, cross-sell, and winback existing customers.
Let's Talk Retention
Success stories
Amazing brands seeing amazing performance.
Fridge or Recycling Bin: The Difference is

Data
The PebblePost Graph is your key to powering relevance in the real world, securely connecting billions of first-party household, online intent, and transaction data points with its privacy-by-design framework.
With this unique data asset on your side, you can fuel unparalleled reach, relevance, and performance that scales with your business.
Let's Dig Into Data
Take

Control

of Performance Without Taking on More Work
The PebblePost Platform puts performance in your hands, making it easy to onboard your data, define your goals, and measure success all within a single, unified platform.
Always-on optimization algorithms and automated workflows mean greater accuracy, speed, and relevance, so you spend less time managing a platform and more time on growing your business.
LET'S TALK TECH
Commit to
Sustainability

Without Sacrificing Performance

One of the wonderful things about Programmatic Direct Mail is that it is inherently greener than traditional direct mail marketing, since only people with the highest likelihood to convert receive a piece of marketing mail. In other words, you don't have to send as much to see the same, or even better, results. But we also know that's not enough. That's why we're taking active steps to lessen our impact on the planet, like partnering with the environmental restoration platform, veritree, and offering FSC ® Certified paper options for our customers.

LET'S TALK TREES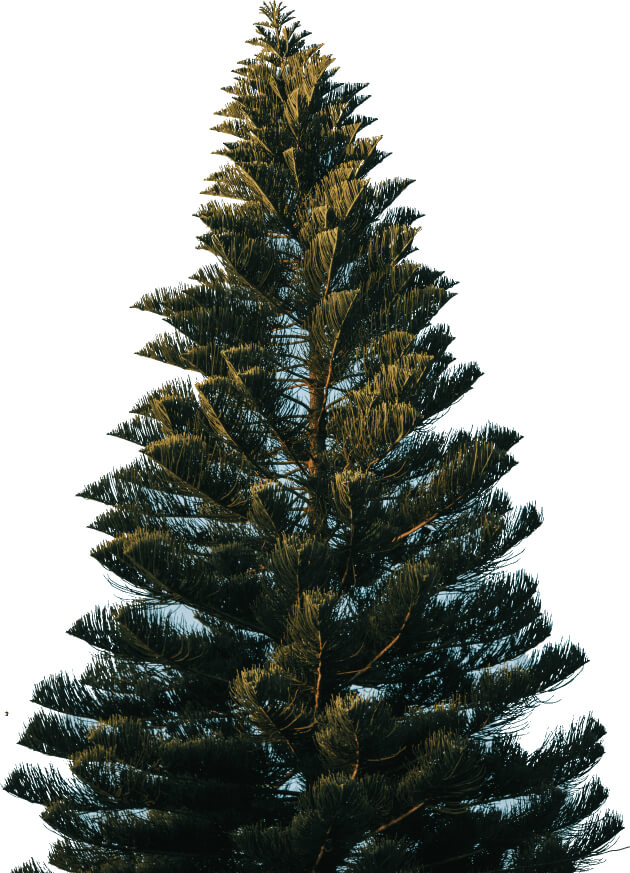 Join Hundreds of Brands Already Seeing Success with Programmatic Direct Mail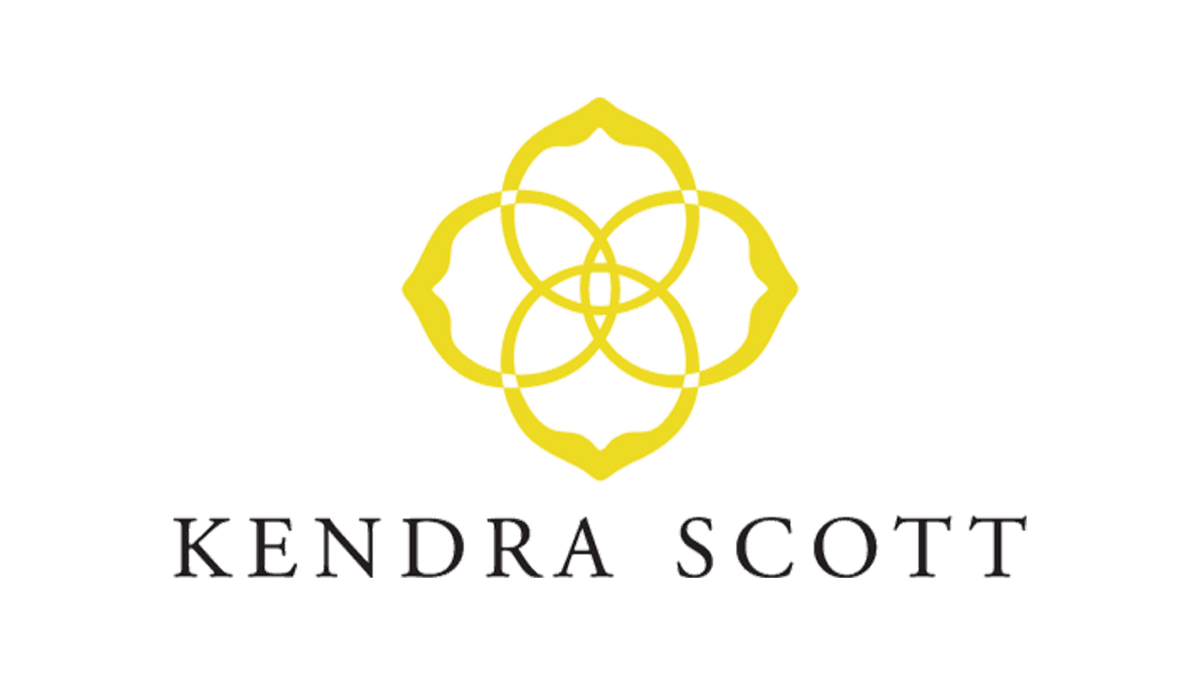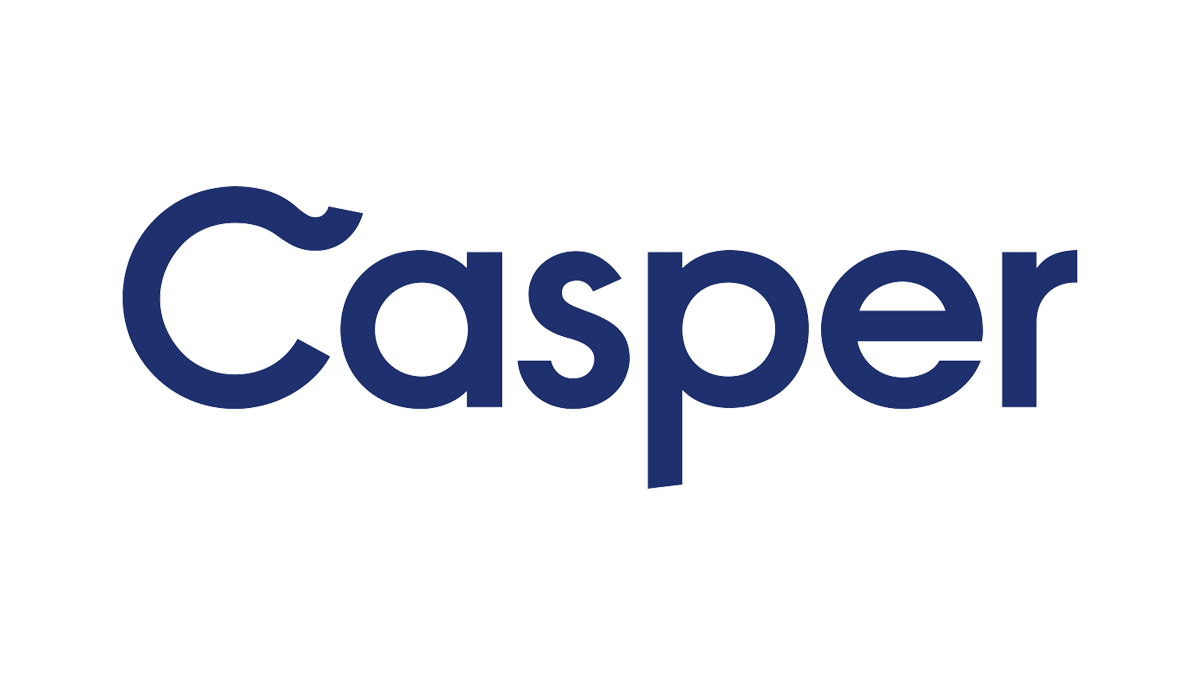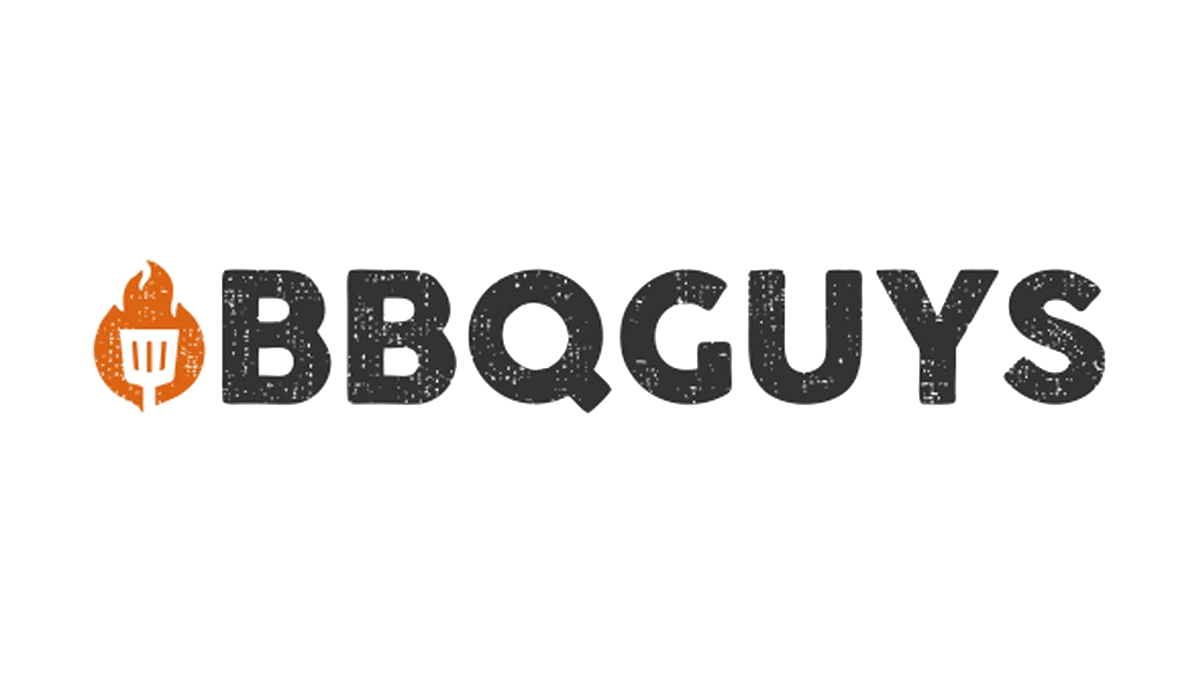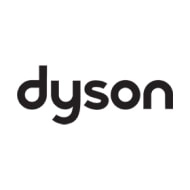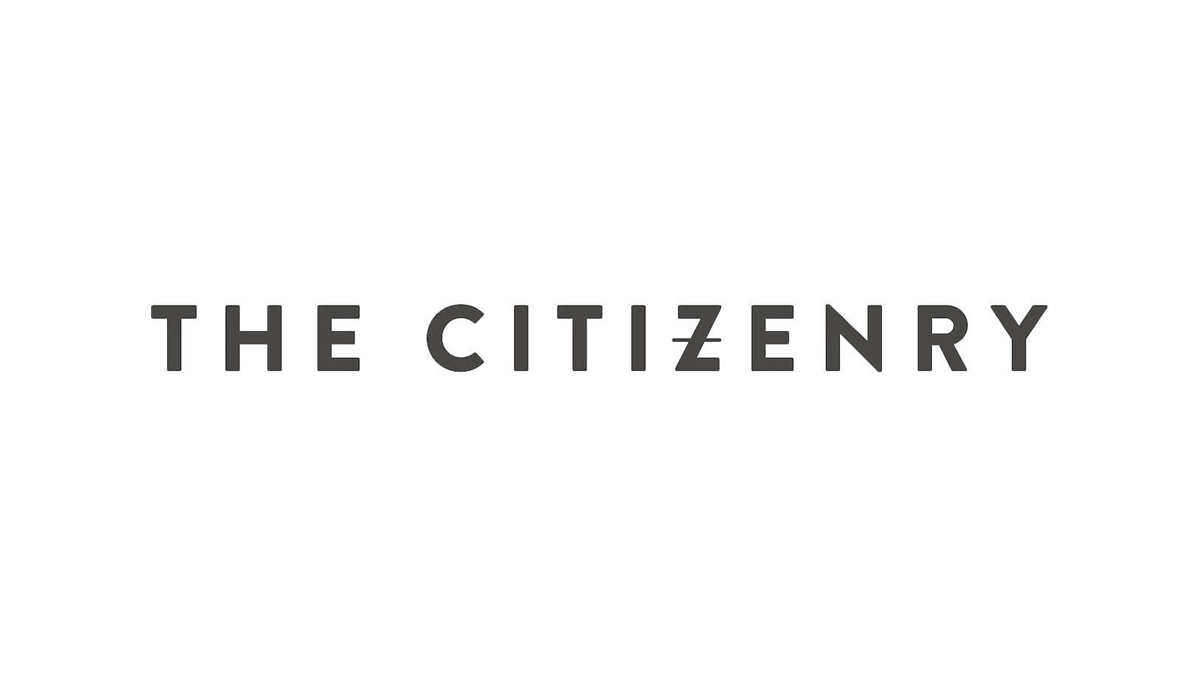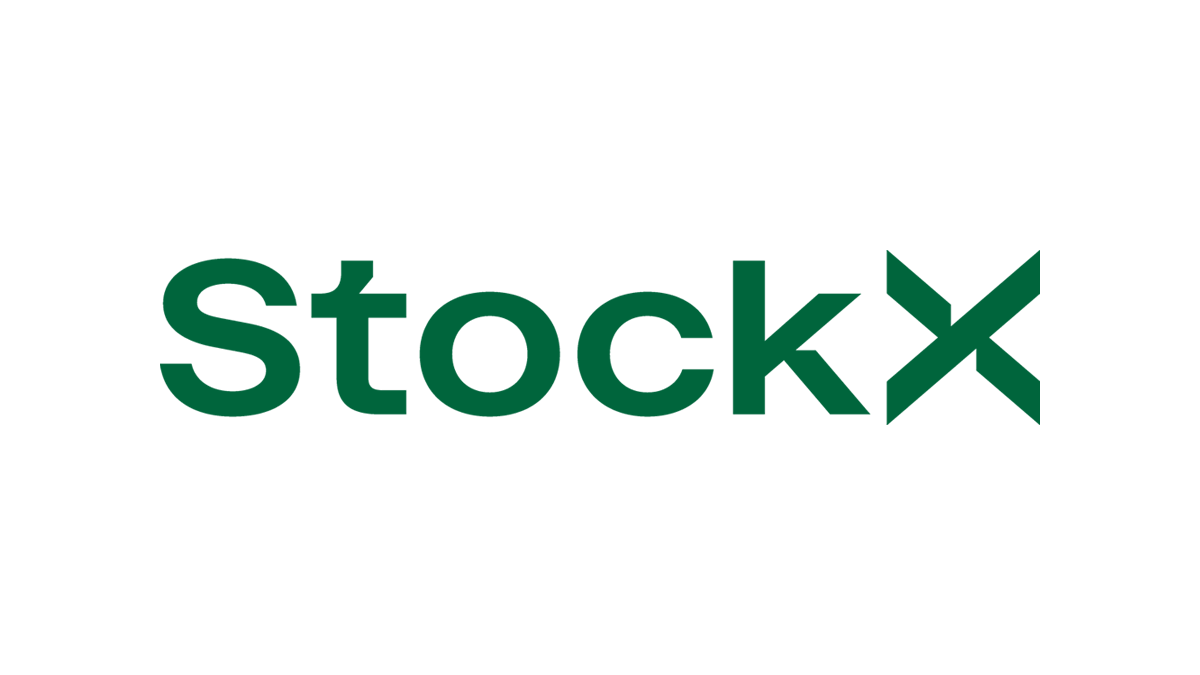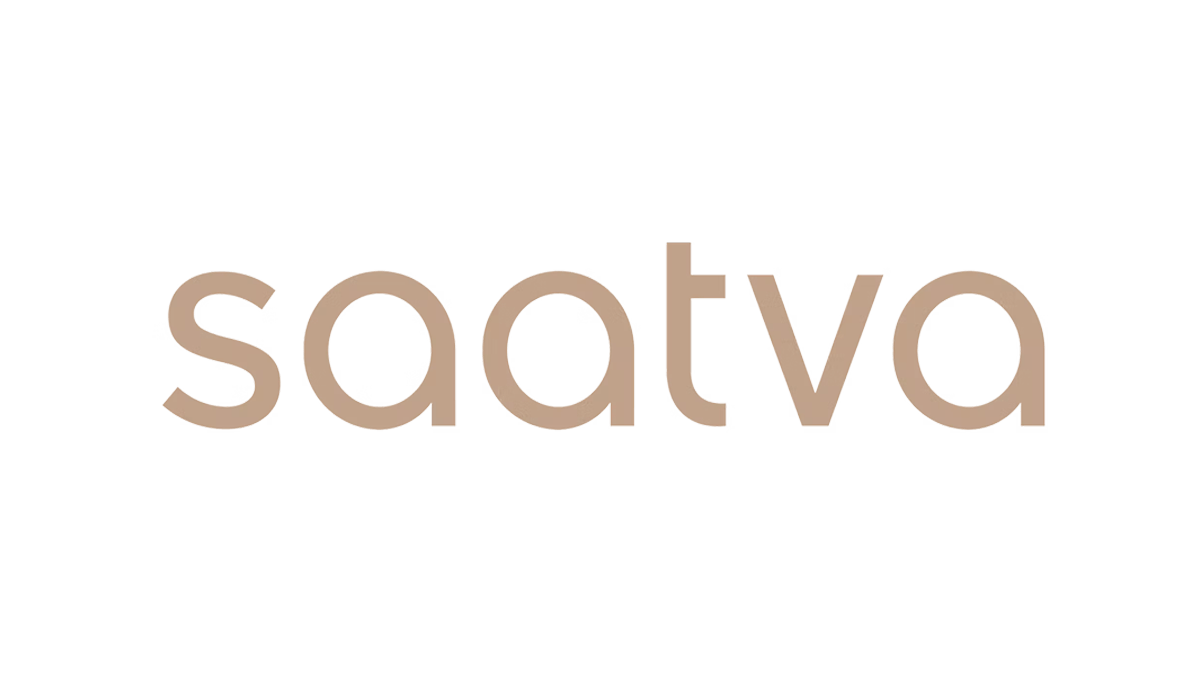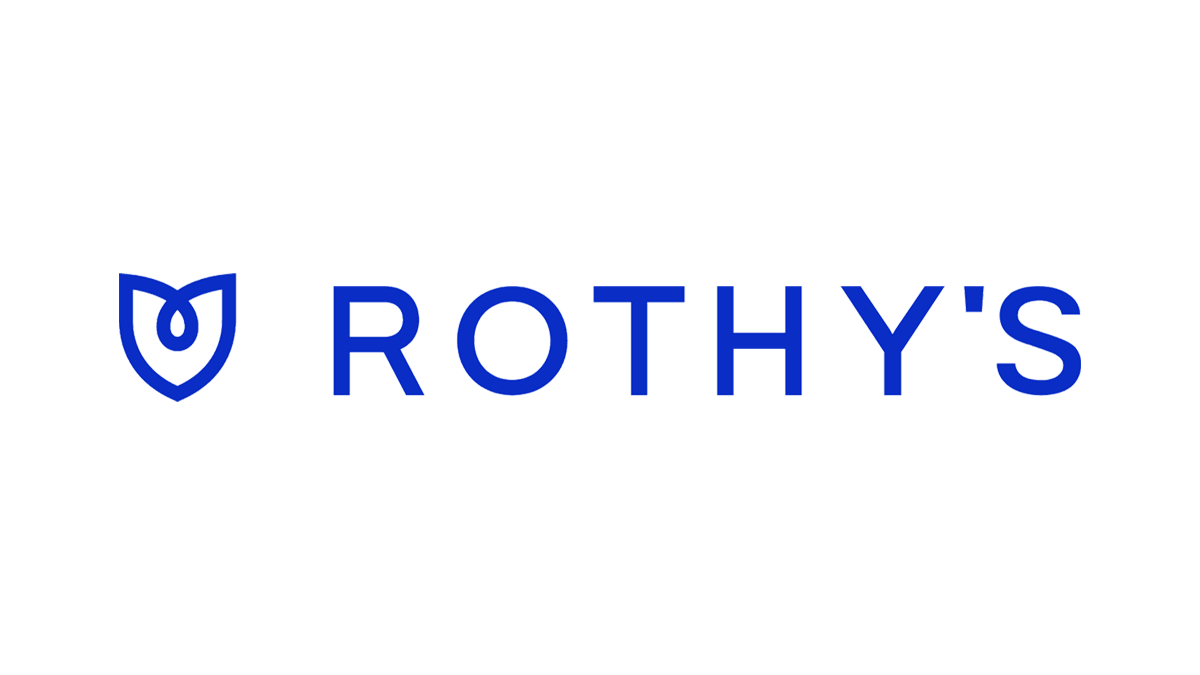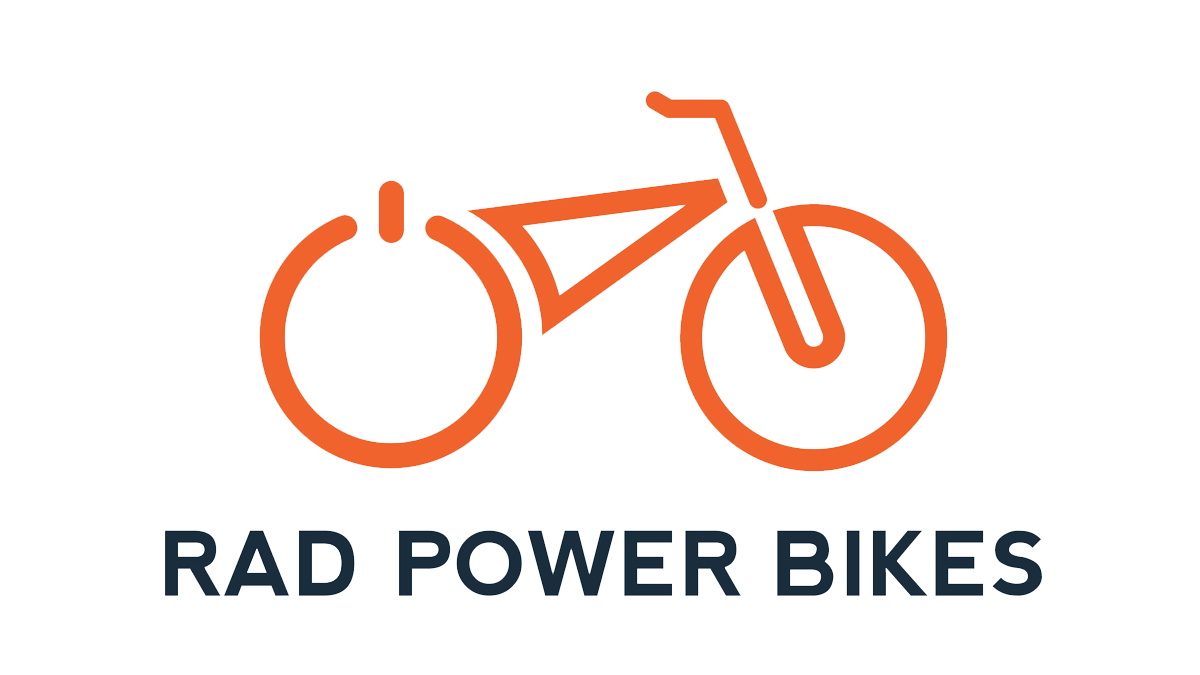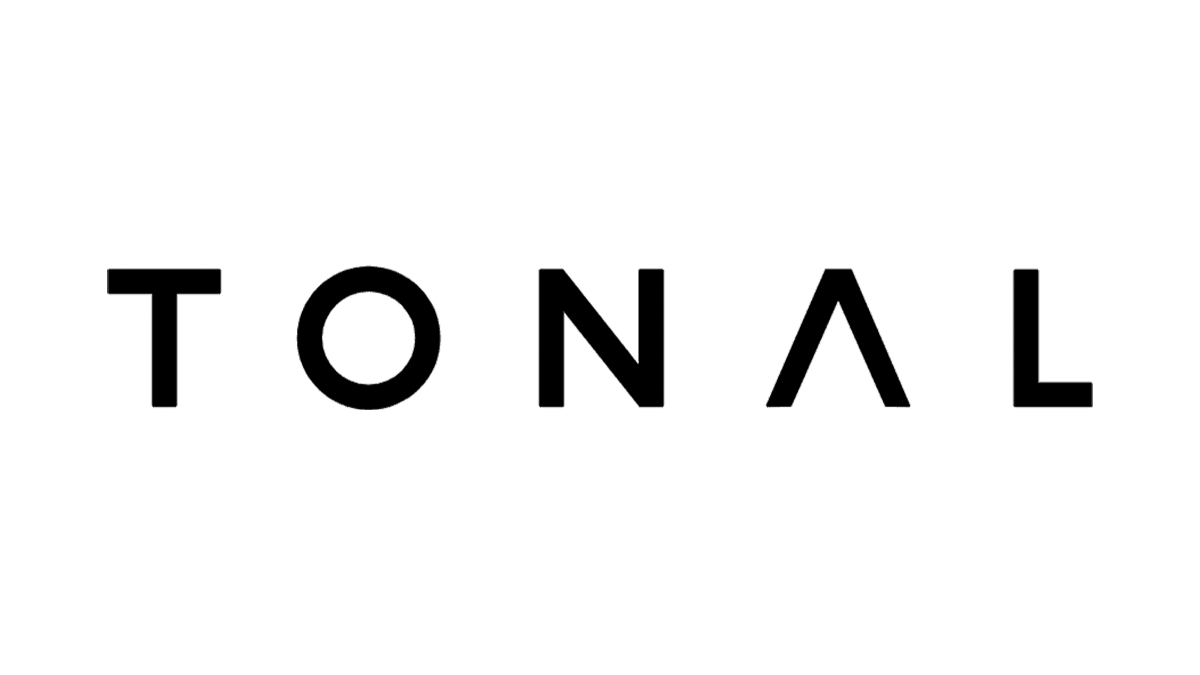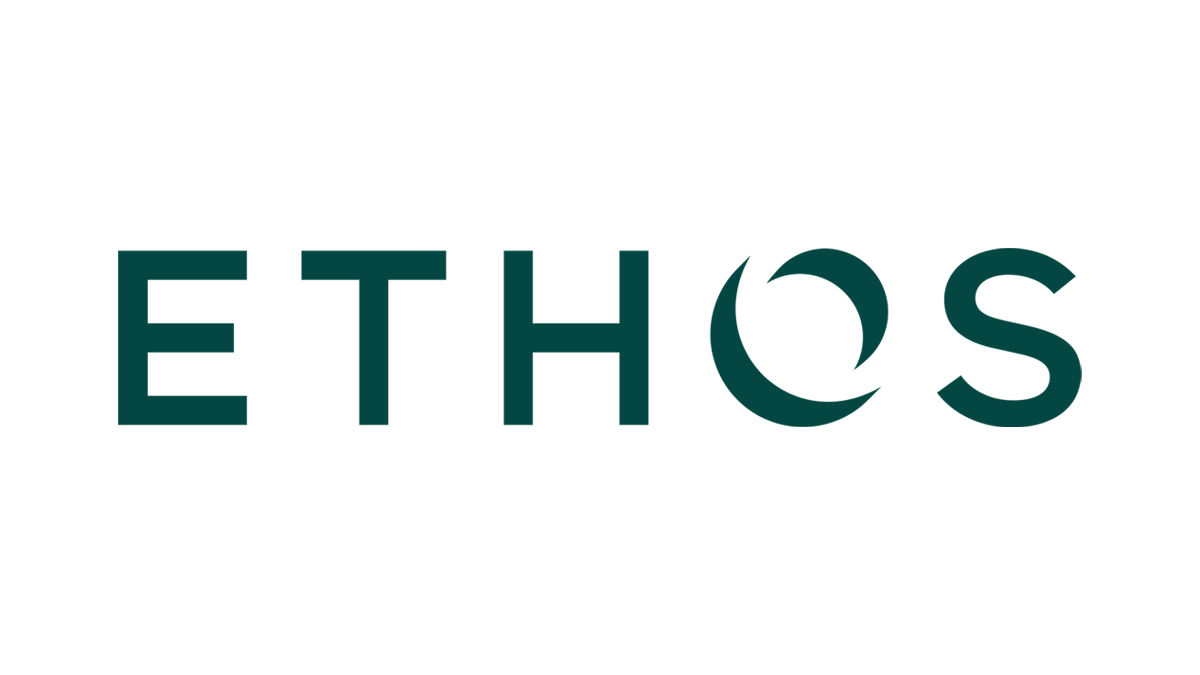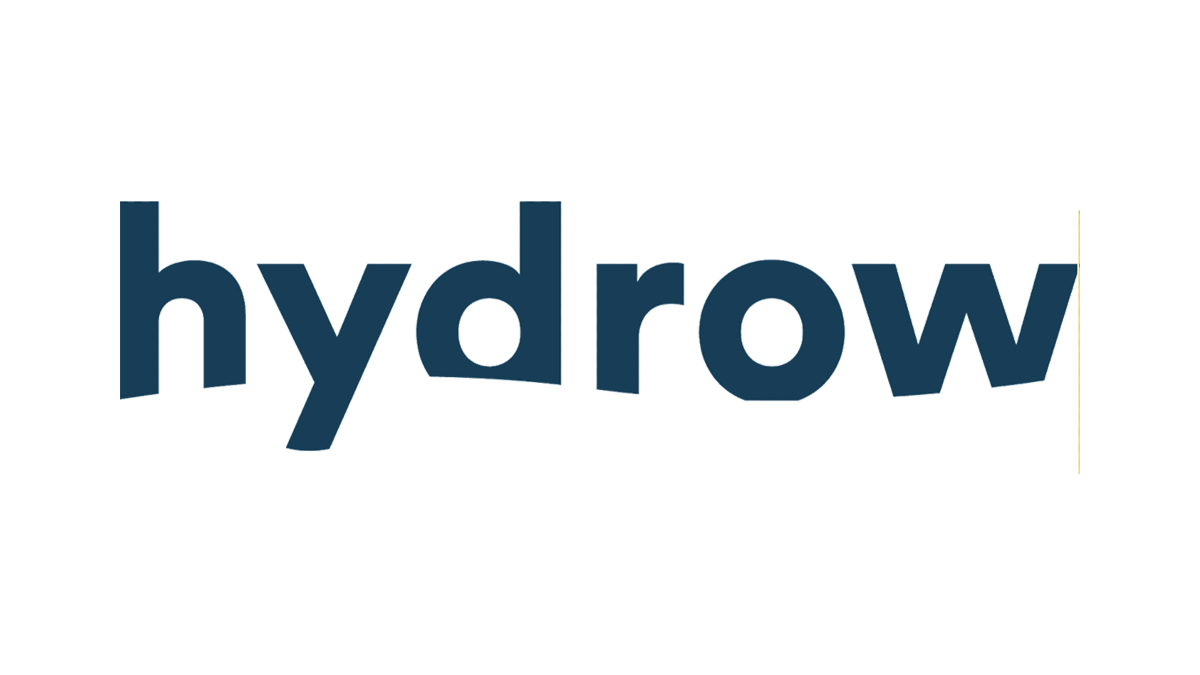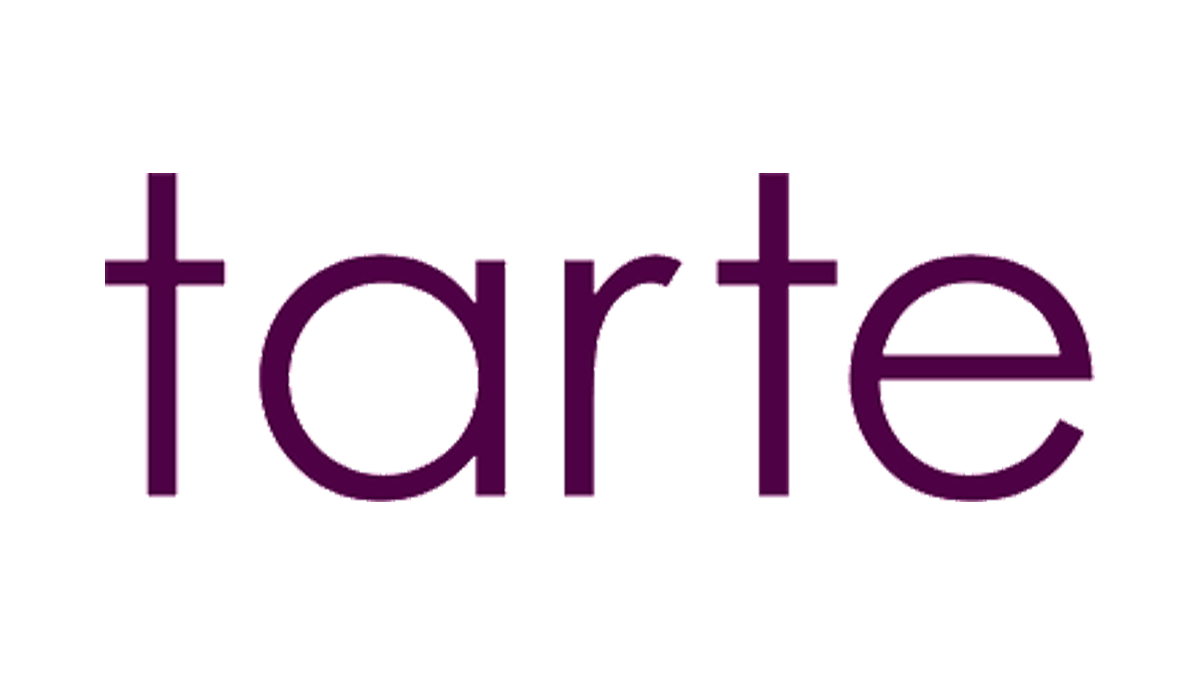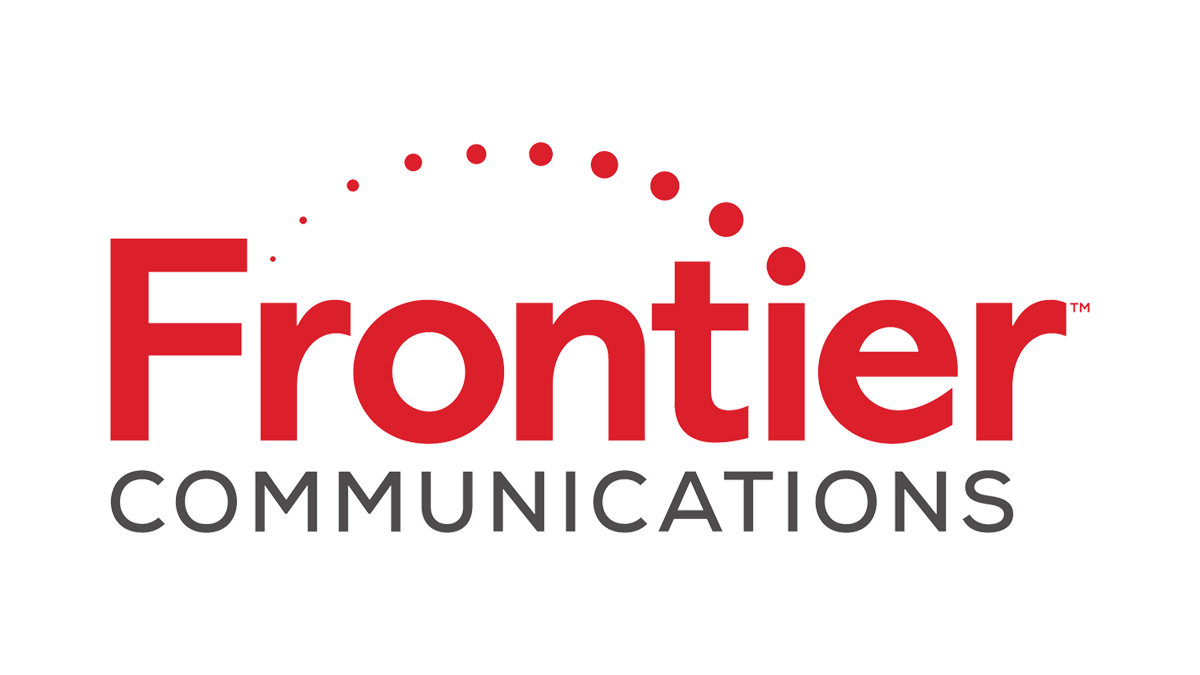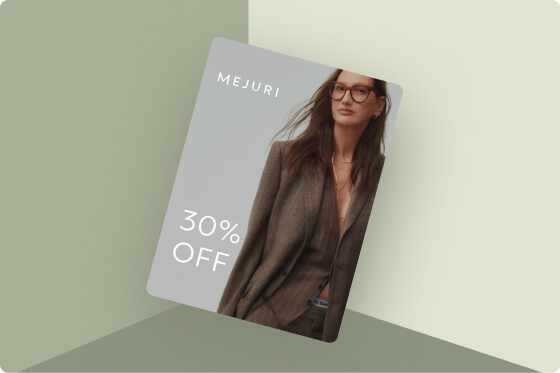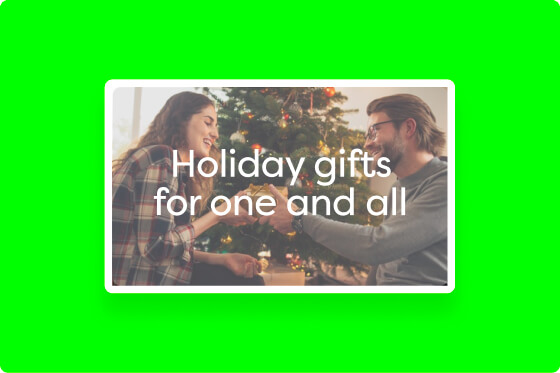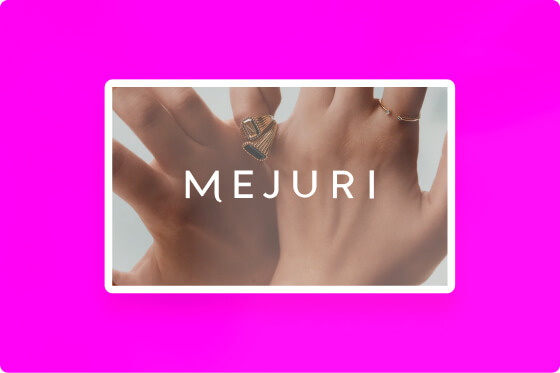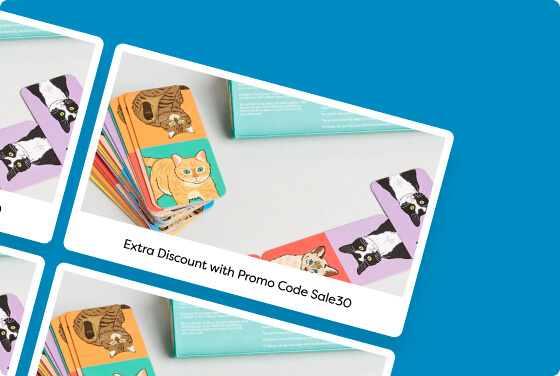 Kelsey Knight, Mejuri
"I like that I can come to PebblePost with our plan, and they offer really unique ways to scale it up"
Victor Castro, Bonafide Health
"PebblePost has proven time and again that they can hit the forecast goals."
Alex Langille, AAA Northeast
"The performance has been really fantastic."
Taryn Rayment, Tumi
"We were able to see the connection between online browsing and in-store conversions."
Alex Tshering, FIGS
"PebblePost consistently hits our new customer acquisition goals."
Nitasha Mehta, BOXED
"This is a remarkable way to grab customer attention."
LET'S GET STARTED