Commit to
Sustainability

Without Sacrificing Performance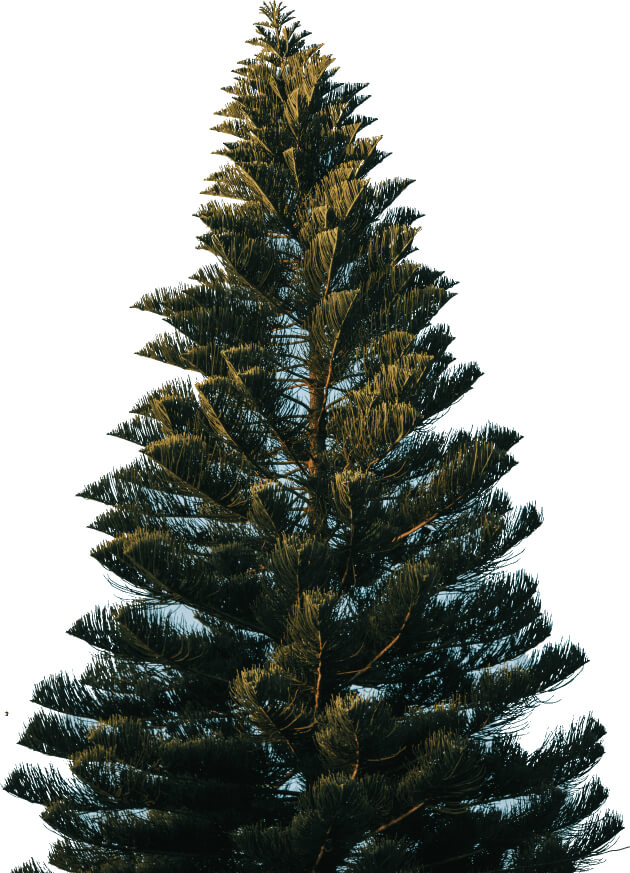 Reduce Waste by Increasing Relevance
By increasing the relevance of the marketing mail consumers receive at home, you decrease the amount you need to send to in order to drive better outcomes: Better for consumers, better for your business, better for the Earth.
In fact, PebblePost estimates that brands can reduce their send volume by up to 75% and still hit their performance goals using the Programmatic Direct Mail channel instead of traditional direct mail. But also know we can't stop there.
FSC Certified Paper
Make earth-friendly choices by choosing from a suite of Forestry Stewardship Council® (FSC) certified papers.
Streamlined Deliveries
Take advantage of modern systems that reduce the required resources and transit time needed for mail to reach its destination.
100% Renewable Energy
Partner with a printer network committed to using 100% renewable energy sources by the end of 2022.
Greener Printing Practices
Print only what is needed, preventing overruns and reducing the amount of waste product generated throughout the process.
+50% Recycled Materials
Deliver your message on high-quality mail pieces containing at least 50% pre-and post-consumer recycled material.
Make Your Most Important Metric "Environmental ROI"
As a part of PebblePost's ongoing commitment to further sustainability, we aspire to replace what we've taken from the forests twofold with our partner, One Tree Planted.
One tree returns approximately 269 sheets of paper used in our services. We use this number as a baseline to determine exactly how many trees have been used in support of the brands we work with, then offset that impact by planting two trees for every one invested.
Donate to One Tree Planted
Our sustainability partner, One Tree Planted is committed to making it simple for anyone to help the environment by planting trees. Since 2014, they have more than doubled the number of trees planted each year, and are working with partners across 43+ countries in North America, Latin America, Africa, Asia, Europe and the Pacific.
Help support this worthy cause by donating today. For every dollar you donate, they'll plant a tree. It's just that simple.
LET'S PLANT A TREE