Who We Are
PebblePost is the leading marketing platform for the Programmatic Direct Mail channel, helping hundreds of brands power profitable growth by engaging people at home with timely, relevant marketing mail that's fueled by online intent, streamlined for speed, and optimized for performance.
By connecting their first-party data to the PebblePost Graph, marketers unlock advanced targeting and optimization features on the PebblePost Platform that make "home" an integral part of their omnichannel strategy, delivering 5-50X Return on Ad Spend throughout the customer lifecycle.
Leadership
Jacob Ross
Chief Executive Officer
Jonathan Burleigh
Chief Financial Officer
Lori Mason
General Counsel & Chief Privacy Officer
Eric Presbrey
Chief Revenue Officer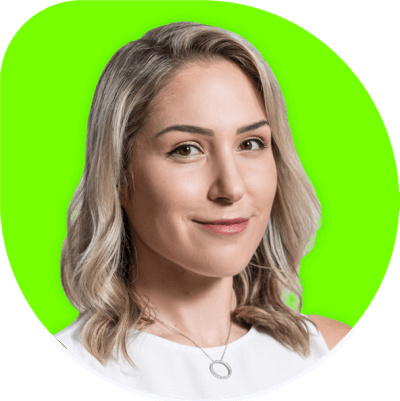 Brittany Wolf
Chief Operating Officer
Samphel Norden
Chief Technology Officer
Nicholas Dujnic
VP, Marketing
Investors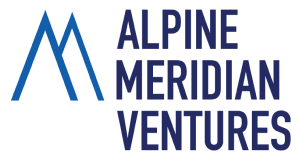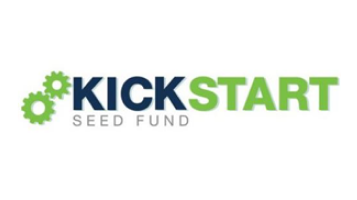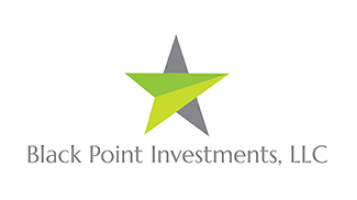 Lewis Gersh
Chairman & Founder
Lynn Wunderman
I-Behavior, aCerno Inc.
David Bell
gyro, AOL, IPG
Greg Coleman
Yahoo!, Criteo, Buzzfeed
Alex Christ
Advance Venture Partners
Jacob Ross
CEO, PebblePost
Christian Busch
German Accelerator Inc., Napali Partners
David Cooperstein
Former Forrester Analyst, Contributor to Forbes CMO Network
Sam Decker
Founder of Mass Relevance, Founder of Bazaarvoice
Natalie Diggins
Managing Director, Madison Square Advisors; Neustar, Inc.
Geoff Dodge
AOL, DataXu, Salesforce
Jeannie Gammon
COO of STAQ; Everyday Health Inc.; Google
Dax Hamman
Co-founder & CRO of Chango, SVP Product of Rubicon Project
Kirthi Kalyanam
L.J. Skaggs Distinguished Professor; Marketing Department Chair; Director, Retail Management Institute Faculty Director, Executive MBA, Santa ClaraUniversity, Leavey School of Business
Ritesh Patel
EVP, Chief Digital Officer of Ogilvy; Global Head Digital & Innovation of Inventiv
Ben Plomion
CMO of Gum Gum; Chango; GE Capital
Amy Radin
Digital Marketing Executive; American Express; Citibank
Nancy Raulston
Organizational Development Consultant
Lynn Wunderman
I-Behavior / aCerno Inc.
Alex Christ
Advance Venture Partners
Frank Barbieri
YuMe, Transpera
Sam Bloom
Camelot Communications
Sanjay Chadda
Petsky Prunier
Rob Deichert
Rubicon, AOL
Bob Ellis
Angel, Entrepreneur
Tolman Geffs
JEGI, Publishers Clearing House
Bruce Howard
Entrepreneur, User Friendly Media
Geoff Judge
24/7 Media, iNovia Capital Partners
Michael Liou
Angel, Entrepreneur
Mark Lotke
Harmony Ventures
Stephanie Martone
Criteo, RevTrax
Erik Matlick
Madison Logic, Bombora
Fergus Mellon
Criteo, Gannett
Vince Passione
Lendkey, DealerTrak
Michael Della Penna
Oracle, Responsys
John Ramey
iSocket, Nomad
David Rodnitzky
3Q Digital
Slava Rubin
Indiegogo, BlueLine
David Stern
Former NBA Commissioner
Jeff Stewart
Mimeo, Lenddo
John Suhler
Veronis, Suhler Stevenson
Chris Sukornyk
Chango, NASA
Neil Tolaney
Francisco Partners
Elke Wong
Madison Logic, IndustryBrains LLC
It's More Than a Job, It's a
Career
We believe people do their best work when they are in an environment where they can be themselves. At PebblePost, we do that and more.
Come Work With Us